Arch Filler Pad
When should it be used?
This pad can be used to provide gentle support to your patient's arch and can act as a filler underneath a valgus pad.
Cut a pad into a crescent shape and bevel the edges.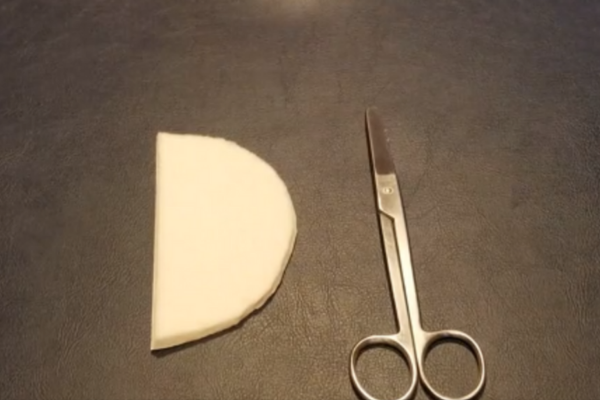 After this, shape the straight edge slightly, so that it better contours the edges of the foot arch.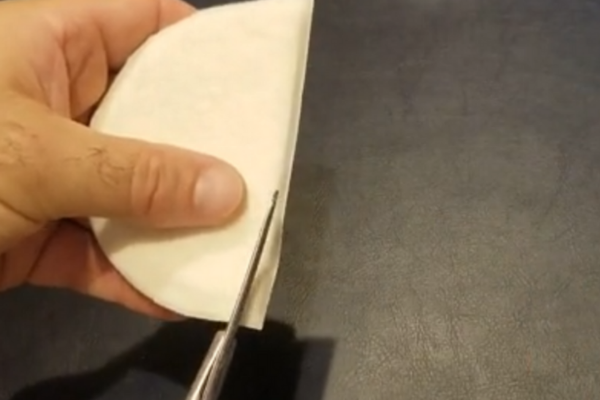 Peel of the paper backing and attach the pad to the arch of the foot.
This can be further secured with tape or another pad if needed.