Masterclasses
Masterclasses are Osgo's initiative to provide professionals with in-depth understandings in podiatry specialties. So that you can improve the level of care for your patients, your business, and your portfolio of skills and competencies.
The masterclasses are long-form online courses where video, text, and imagery, along with interactive exercises are combined to focus on learning outcomes.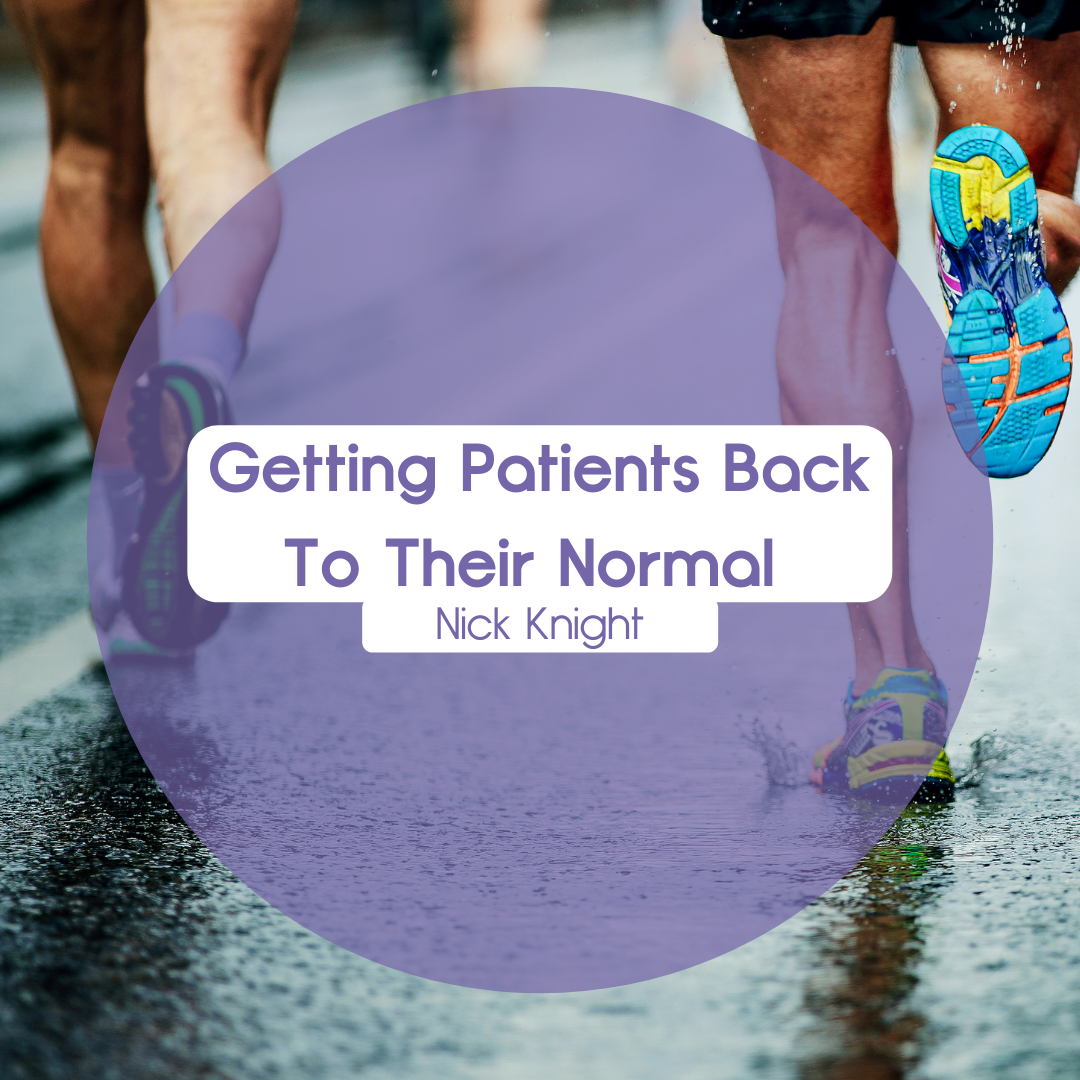 Nick Knight – Getting your patients back to normal
£150
This Masterclass featuring Nick Knight is an in-depth, detailed course that takes you on the rehabilitation journey. Throughout the 9 modules and 33 units, Nick Knight guides you through each stage of the process one short video at a time. This course is a detailed masterclass for all clinicians who would like to offer their patients tailored rehabilitation plans.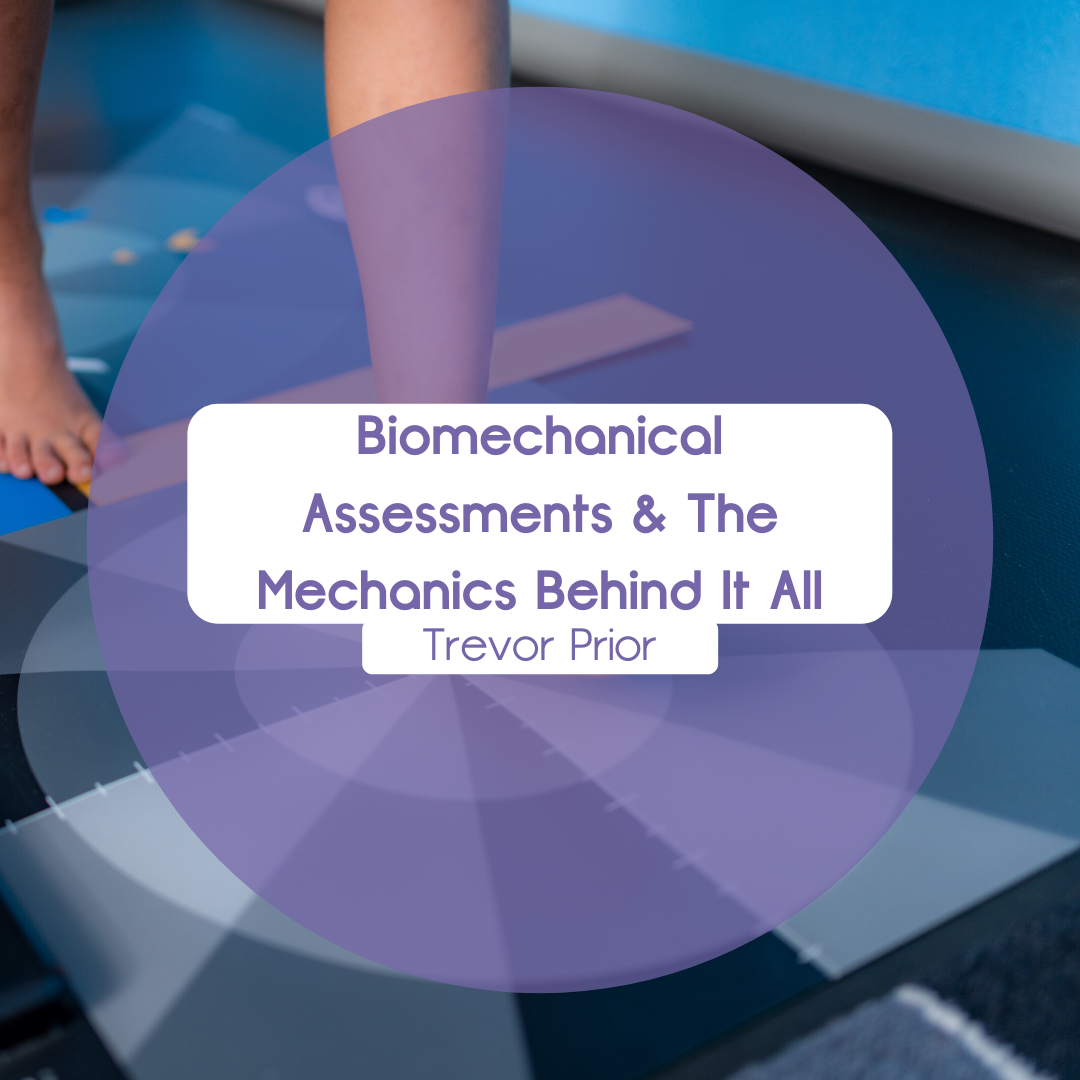 Trevor Prior – Biomechanical assessments & the mechanics behind it all
£150
A masterclass starting with the principles of biomechanical assessments before going back to the core mechanics, covering topics from different physics to clinical assessments. Essentially you will be given a guide to help diagnose, treat and manage your patients, by leading Podiatric Surgeon Trevor Prior.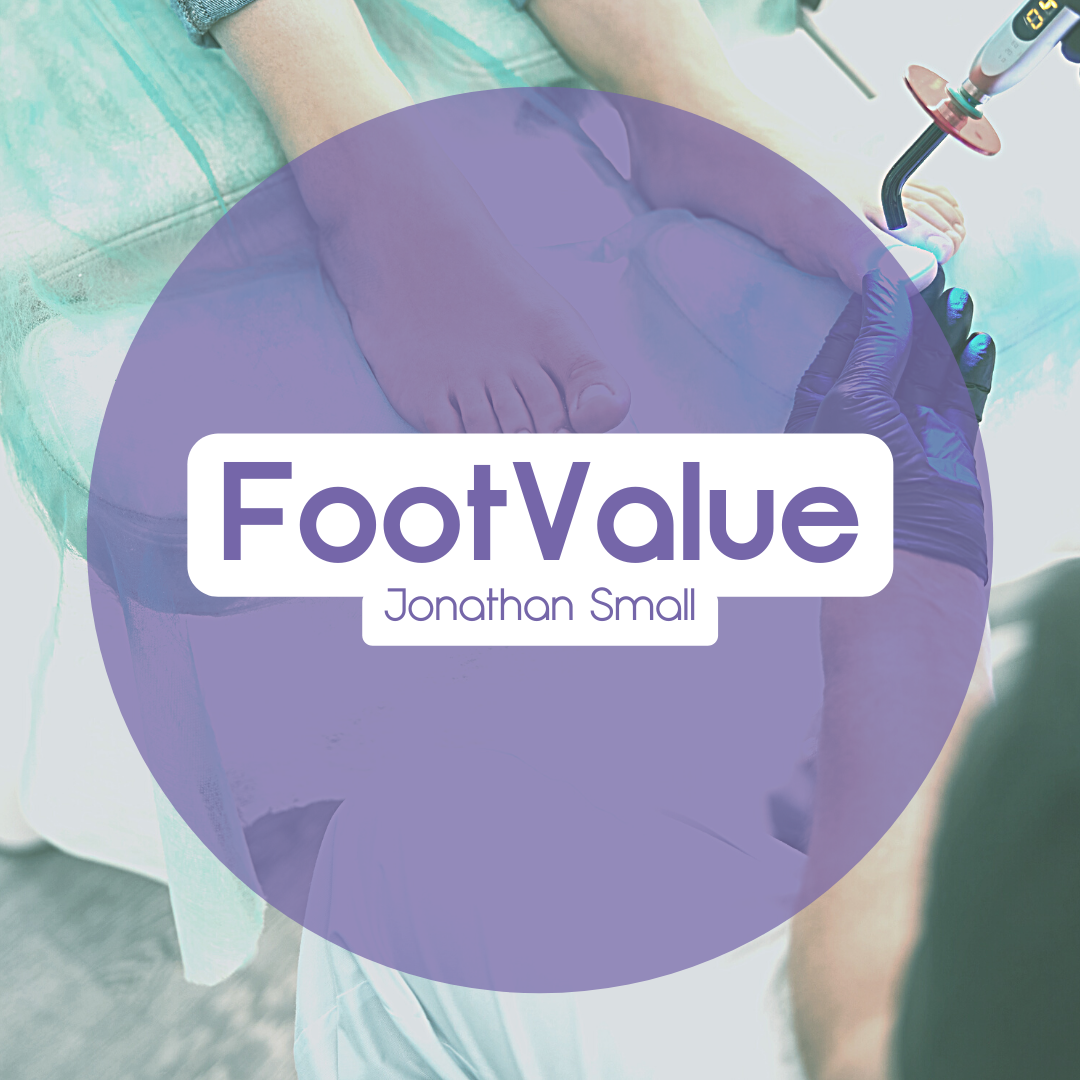 Jonathan Small – FootValue
£150
This Masterclass by Jonathan Small answers the question: why do we undervalue our feet? Throughout the 6 modules, Jonathan will provide you with an in-depth look at why podiatrists undervalue their services, and how adopting his Work Smarter Not Harder Model can help you achieve your business goals.